The Toy Makers on Cherry Tree Lane
---
At Cherry Tree Lane we take great pride in curating a unique, exciting, and quality selection of toys, games, books and puzzles. Every supplier we work with shares our love of play and imagination.
Cherry Tree Lane Toys
Designed and crafted in Calgary, AB, by Downton Carpentry. Our house-line of toys are simple pieces meant to be strong foundations to any child's toy collection.
Born in 2004, in Barcelona. Londji brings together the worlds of toys, games, and art.
Wooden Toys founded in  Moirans-en-Montagne France in 1911. A leader in beautifully designed quality.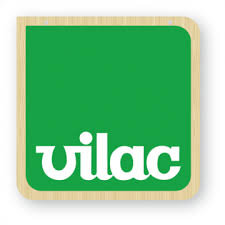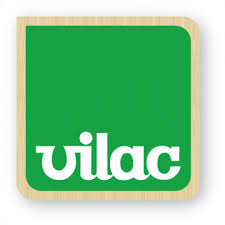 Little Larch is passionate about play-based learning and have created their play dough to encourage creative play, sensory learning and fine motor development.
Bloom & Bloxs strives to create eco-conscious wooden play items for children. Many of their items will have more than 1 purpose and will align with early education learning. Items created by Bloom & Bloxs will allow children to learn colours, shapes, letters, numbers and more while still enjoying open-ended imaginative play.
Janod is a French brand specializing in the creation of traditional toys and games from wood and cardboard. It has stood the test of time by adapting to the needs of children discovering its toys for the first time, and the memories of their parents who have grown up with them.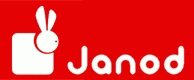 Plus-Plus is an award-winning creative construction toy company from Denmark. The product was developed in Denmark in the eighties with the idea that with just one shape you can create anything that you can imagine.
Quut reinvents the great basics like a shovel, a bucket,… by offering a collection of smart bath, snow, garden and beach toys that combine design, ergonomics, solidity and eco-responsibility since they are all Phthalate-free, BPA-free, Latex-free and 100% recyclable!
BS Toy's mission is to make everyone of all ages play. Aiming to be the recognized brand of high-quality, educational and active toys and games. Designed and created in the Netherlands.
A small but big-hearted family company. Le Toy Van believes childhood should be enjoyed to the fullest. They have been making imaginative wooden toys, designed in Great Britain since 1995. Ethically made from sustainable tactile materials, Le Toy Van toys encourage creative long lasting play and quickly become well-loved family favourites. These uniquely designed, multi-award winning, hand finished toys are a true investment in play, for generations to come.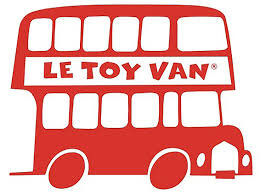 Founded in France in 1972, Moulin Roty represents 40 years of dreams and softness. A multitude of characters and stories have punctuated the years.